As you may know we've offered a Chain of Custody form for some time but previously it's always been a custom job which severely raises the end cost. We've put in time and energy into research to find the most commonly used Chain of Custody form version so we are happily able to offer them as a stock item at a much lower price.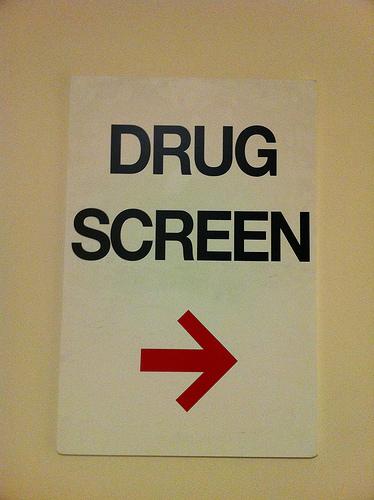 Allow me to first give a quick Chain of Custody background for anyone unfamiliar.
"Chain of Custody" refers to the document or paper trail showing the seizure, custody, control, transfer, analysis, and disposition of physical and electronic evidence. For drug testing, it is the course of action of documenting the management and storage of a specimen from the moment a donor gives the specimen to the collector to the final destination of the specimen and the review and reporting of the final result. Any and all drug testing should incorporate a Chain of Custody form and process to insure the integrity of the specimen to be tested.
The in-stock form is a federally mandated five-part form with two specimen labels and comes in quantities as small as 100 forms to meet smaller business needs. Each 100 form set is subsequently numbered and uses carbonless transfer so is useable in printers or with handwriting.
Check out the official press release!
Of course we're still offering custom forms for any special needs. For custom inquiries please email us, call us at 1-800-982-3676. Additional information can also be found at the link above.