W2 2UP Envelopes Moisture Seal has been added to your Cart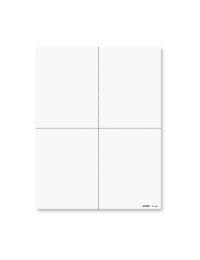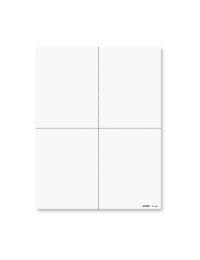 Click Images to Enlarge
Quantity
Number of sheets
Lot Price
50
$16.78
100
$29.35
200
$47.52
300
$58.17
500
$83.13
1000
$138.40
>1000
Call us at
1-800-982-3676
or Email Us For Price
These W2's are blank on the front. Filing instructions are printed on the back. The sheets are perforated horizontally and vertically, dividing each sheet into four sections.
** NOTE: One sheet per employee. Order by the number of employees you have. Also, order enough to account for misfeeds, errors, etc. W2 Copy A's are included with your order.
There are no templates available for this product
Any tax forms ordered today will ship on Monday December 11, 2023 if Ground shipping is chosen
They will ship on Friday December 08, 2023 if Express shipping is chosen

Average rating based on
1
review(s)
It was easy to order from Burris and the order arrived faster than I expected!