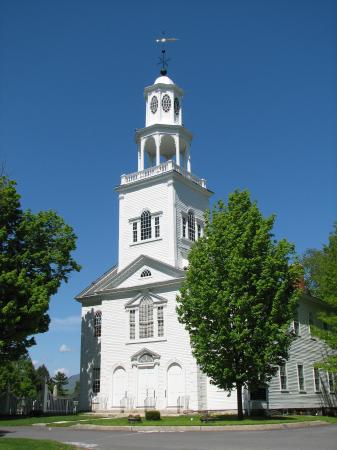 Church Outreach
Do more outreach with less!

Postcards Have Impact. Print Your Own.SM

Blank postcards are an effective, easy, and inexpensive way to reach and find church members:
Announce Vacation Bible School
Invite people to special events/services
Request help in charitable drives
Send as program announcements
Use as table place cards
Use as meeting reminders
Send as save the date cards
Send out to welcome new neighbors to the community and invite them to church services
Use as pew cards, communication cards, welcome cards, visitor cards and prayer request cards
Announce a new church location or service times

Gain Speed, Control and Cost Savings
By printing postcards in-house, you can quickly respond to church needs and special programs, while saving time and cost. And, no special equipment is required. You can print the cards on your own inkjet or laser printer or copier. You can also buy, print, and mail a postcard for less than the cost of a first-class stamp!*

See for Yourself. Request FREE samples. Download FREE templates.

Join other churches that are customizing postcards and door hangers and saving money.

Check out:
Bulletin with Tear Off Stub
Four-of-a-Kind PostcardsTM
Four-of-a-Kind Utility PostcardsTM
Print On Demand Jumbo PostcardsTM
Print On Demand Single PostcardsTM
Print On Demand Note CardsTM
Blank Greeting CardsTM
TriFold Brochures
Create-N-Hang Door HangersTM
Blank Printable BookMarksTM
Burris Blank Printable InsertsTM
Fundraising Sets
"We printed all of the Easter Sunday schedules of the churches in our community on your door hangers and had about 75 volunteers from various churches hand them out to every home in our Community of about 2100 people! It was a wonderful way to remind everyone of Easter!"
Becky
Evangelical Free Church of Britt
---
* Cost of a Four-of-a-Kind™ Postcard Standard White sheet is $0.12 or $0.03 per postcard; Black ink - $0.02 per side x 2 sides = $0.04 per sheet/ 4 postcards per sheet = $0.01 per postcard. Color ink - $0.10 per side x 2 sides = $0.20 per sheet/ 4 postcards per sheet = $0.05 per postcard. Final cost $0.04-$0.08 per postcard plus labor and postage. Postcard postage is $0.28 per postcard, for a total of $0.36 per mailed, color postcard vs. $0.44 for a first-class stamp (only).