Some of our largest postcard customers are in the real estate market. There are infinite uses for our various products but I want to take a closer look at some of the most popular ones that are used to reduce costs, gain prospects and inform customers. Feel free to comment in other uses you've found helpful with our products below!

These are our most popular all around postcard product and they have multiple uses for our real estate customers.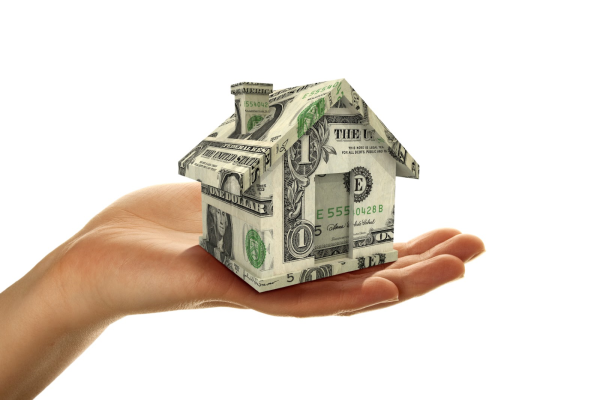 (1)You can canvas your service area if you're new and trying to get your name out there and get in front of new prospects. (2)For your current customers they make great reminders as well as quick pieces to let your customers know you're around and thinking of them. Even a simple 'Just letting you know we're here for you' with contact information and something positive can let your customer's know they are on your mind and keep you on theirs as well. It's the memorable agencies that get referrals from their current customers and get repeat business.  (3)For those times you're looking for a larger impact we've also got 2UP Jumbo postcards that are twice the size!
(4)Door hangers are one of the best ways to get your message seen, regardless of industry. They are in direct line of sight to every prospect upon entering their house. For our realtors this is a great way to get your company known and plenty of space to provide any necessary information to the prospects you're targeting. We always suggest to use some sort of hook to make the customer want to read your door hanger be it a bright color or interesting graphic or design.
As I mentioned above, those agencies that make a positive impact and stay on their customer's minds are much more likely to get free referrals from their customers. The best advertising you can ever do is to have your customer's advertise for you and sending out cards every so often is an excellent way to let them know you care. (5)With our blank greeting cards you can stock up and print the necessary cards for the proper occasions. If you're sending out birthday cards, Christmas cards, or any other time of the year you'll gain loyalty from your customers without having to go shopping several times a year for various types of greeting cards. Blank greeting cards are always ready for whichever occasion is calling!
(6)EDDM is a program offered through the USPS. Using this program, you can have your marketing piece sent to every postal customer within and/or around a designated area that you select. By using the EDDM program, you can reach an entire neighborhood, zip code, city, or region. EDDM is the big boy of direct mail marketing. We offer several sizes and styles from  6.25×11″ all the way to 11×17″. These are our largest mailers and are usually reserved for those extra special promotions or events. Just in case you don't think the size will draw attention, you can always choose some bright color options as well.
Take some time and look through the products we've discussed and linked to and as always I'm more than happy to field any questions and to see your comments below!