When running your own business there are a lot of things that can take up your time. Fulfilling orders, talking to clients, managing the inventory, and even social media can take up the majority of your resources. It is time to take control of your schedule with Burris Computer Forms. We understand that you need to save money and time wherever you can and Burris computer Forms can help with shipping labels that you print from any location.
Our shipping labels allow you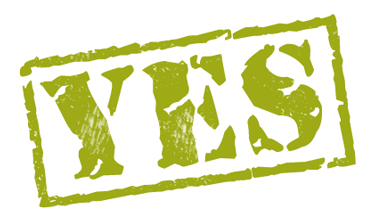 to custom print at your in-house location saving you time and money. No more taking trips to the post office or print shop where you have to wait on someone else's schedule for the job to get done. You can print your labels on demand and have full control over the print job using our custom shipping labels.
Sometimes business owners customize their shipping labels so they can use them on different packages or fulfillment orders. With Burris Computer Forms shipping labels you can create and print custom shipping labels however you want with no worries about proofs, timeframes, or minimum quantities to print.
With Burris Computer Forms you can have the power to save both time and money and we want to help you streamline your processes.
Call (800-982-3676 (3676)) or email us about our shipping labels today and start saving!