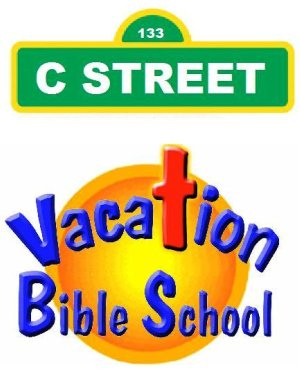 How to make door hangers for church using Microsoft ® Publisher:
1.         Download a free door hanger template for Publisher.
2.         Insert graphic or text (by clicking Insert, Clip Art or Picture), as desired in the panel.
3.         Adjust the position, as desired.  To create the second side, go to Insert, then Page… .  Ensure that "after current page" and "Insert blank pages" are selected.  Go to File, then Print Preview to view before printing.  Verify that the document will print the same image three times on the sheet properly.  (Note:  Most printers will impose at least a 0.25 inch margin around the edge of the doorhanger.)
4.         Test print on plain paper.  Then, print your design on Burris Create-N-Hang DoorHangers?.
Burris Create-N-Hang DoorHangers? are an inexpensive, easy way to keep your church community and neighbors informed of upcoming events and activities.  Door hangers are great to hang on doors in the community to:
*advertise upcoming events like vacation bible school, special Easter services or any church program
*canvas a neighborhood
*advertise church food or donation drives
*let the community know about the worthy cause you are supporting and what they can do to help
Other references:
How to design 2 per page Create-n-Hang Doorhangers (TM) using Publisher & Word
Free door hanger template for Microsoft ®  Word
Do you use door hangers to get the word out about your church programs?
Products related to this post: