There are three key things that online shoppers look for when they're buying online:
Orders to get to them quickly
Orders to be correct
Low shipping costs
If you can deliver all three of those on a regular basis you'll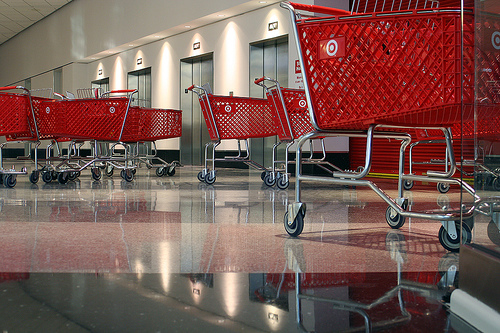 have an abundance of happy, loyal customers. So the question is, how to give your customers those three things they want? By speeding and increasing the accuracy of your order fulfillment.
One way to do that is to start collating your shipping forms. Collating your shipping forms means to compile as many forms as possible onto a single sheet (invoices, shipping labels, packing tickets, etc.). By collating all of your shipping forms you can pick, pack, and ship all from one sheet; no questioning whether one packing slip goes with another shipping label or not.
This is especially helpful for merchants who sell solely online. There's no option for your customers to come into your physical store to pick something up with they need it by the end of the week. They are relying on you, one hundred percent, to get their order to them quickly and correctly.
Building on the collation of your shipping forms, you can use peel out laser sheet labels to make your shipment preparation easier. Print your shipping label on the peel out label section of the sheet. Then when it's time to prep your package for shipping your just peel out the label and place it onto the box then tear off the paper section via perforation and place it into the box (if you printed a packing list, invoice, etc. for the customer on it).
Collating your shipping forms can save you a lot of time, money, and hair (for those who are at their wits end trying to get the tape flat over their shipping bar codes).
Want to try collating your shipping forms? Check out our peel out label sheets page to find the right layout for you and request some samples of them (you can also design your own custom label sheet layout!).

Image: intangible